Here's the latest offering from author Fabrice Wilfong. It's a dark fantasy novel, which goes quite well with his guest post titled An Unfortunate Case Study: Beheading
. Don't miss the giveaway, too. Open worldwide, you have through 4/19 to enter. Enjoy and good luck.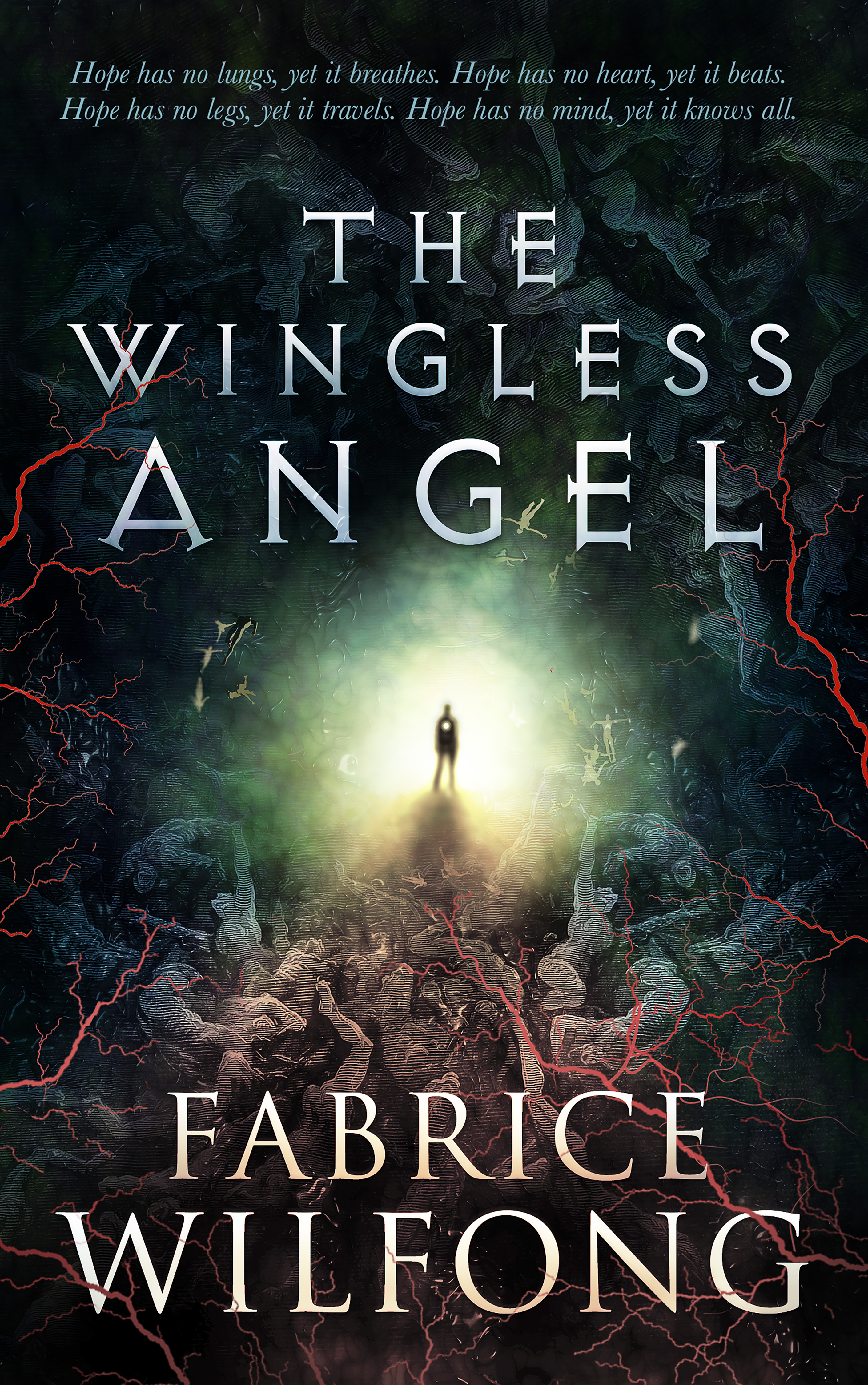 Publisher: Acorn Publishing
Ex-Army Medic, Silton, has had a rough go of late. Soon after being discharged from the military his wife suffered a tragic accident, then slipped into a coma and died. Now alone, drinking fills his days, and restless sleep plagues his nights.
He feels that God is finished with him, that he has no purpose in life, so he ends it all.
He falls. Naked and confused, he falls.
Silton awakens on a taught expanse of warm Skin Land. Acrid air stings his lungs, tiny hairs jut up like grass under his feet, and the pale blue eye of Heaven stares down on him.
In the distance he hears a scream, and as he bounds towards it, finds a fetid swamp of others who have fallen, sinking into the soupy flesh. Quick to his training Silton pulls a woman out of the mess, only to find her legs ravaged with breaks. Using his medical skills and the flesh around him, he binds her injuries, easing her pain.
Far off in the distance, on their huge moving home called the Sled, a group of demons set off on a journey out into the Skin Land to harvest those lucky enough to survive the fall. Those like Silton.
Silton drags his newfound friend to a distant shelter of bone as they share the reflections of life that have brought them here. With each step the mystery of this place unfolds revealing its true beauty, and its terrifying reality.
As the demons draw near, and the pale blue eye of Heaven watches above, it becomes clear that God is not finished with Silton. God has a new purpose for him, a purpose for him in Hell.
The kindle book will be FREE from March 6th - March 10th.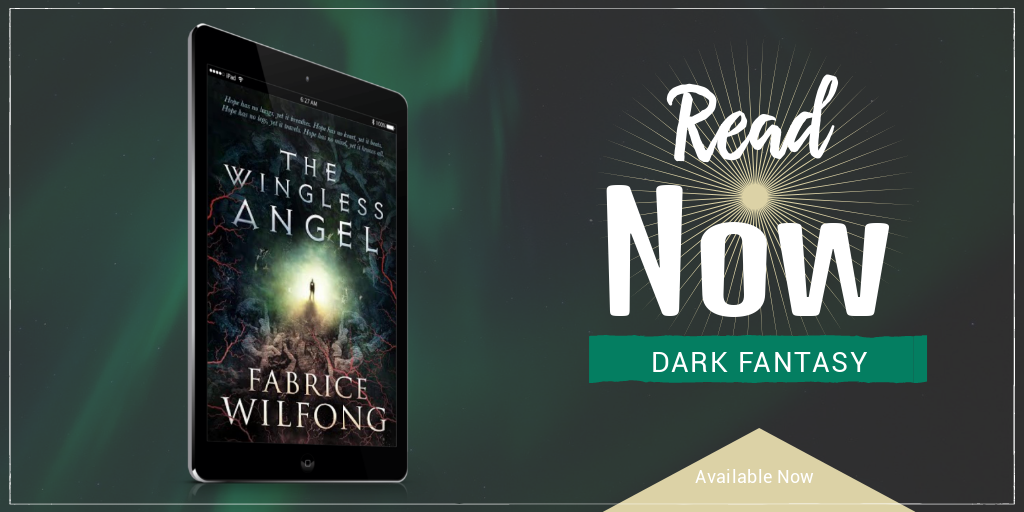 An Unfortunate Case Study: Beheading
If you are unlucky enough to have been beheaded before you fall to Hell, you are in a precarious position. Upon your descent the body will no doubt sustain some breakage (it may even partially sink into the Skin Land), and your head will most likely land, or roll, some distance away. In this case you will need to gather your head as quickly as possible, as the connection between these two parts will fade with distance.
You will still have full control of your body remotely from your head, and although you may find this experience disorienting, be assured you can still use all of your physical faculties even though they have been separated from the whole. With any luck your head is facing upright, or at least to the side, so you can have some view of the landscape.
At this time, you should right your body by standing or kneeling. Next, try to make as much noise with your body as possible: clap your hands, slap the Skin Land, do anything that will make a sound. Hopefully your head will be able to hear your body making noise, then you can adjust your trajectory and begin crawling towards it.
Although possible, it is not recommended that you stand and walk to your head. Without the use of sight and the equilibrium inherent in your inner ear, keeping your balance will be very difficult. Crawling, slow as it may be, is best.
Once you come into contact with your head, grab it with your hands and either tuck it under your arm, or hold it out with both hands outstretched, head facing forward. In this way you will regain some spatial normalcy, and be able to stand.
It should be an immediate concern to reattach your head. Understand that this will be difficult and inefficient, but necessary. You can use this method:
Place your head on the ground facing upright towards your body so that you have a complete view of yourself. Drop down to your knees in front of your head and extract at least two of your floating ribs. These should be easy to snap off as they are only attached to the backside of the rib cage. Then rip them through the skin of your abdomen with several quick tugs. Once you have the ribs in hand, create a spiked fork that protrudes upward from your body by pressing the rib ends into the base of your neck. Be sure to press the ribs deeply into your neck/upper chest area with the curvatures of the ribs outward from each other, but allow about a quarter of the bone to be exposed. (This outward curvature placement should look like two parenthesis facing outward, this is critical because once you attach your head it will create an opposing tension that should keep the head in place and facing the same direction) Then you can drive your head onto the two forks with a stern thrust. This method will not allow you to regain any usage of your neck, so you will have to turn your head by twisting your body. Also because there is no other support for keeping your head on, running, or rambunctious activity, may cause your head to become dislodged again. You should immediately begin fashioning capillary thread and a bone needle so that you can sew the skin together, therefore making the connection between head and body as permanent as possible.
In conclusion: If you feel there is a possibility that you will be resigned to Hell, it is in your best interest to depart your old life in a way other than beheading.
About the Author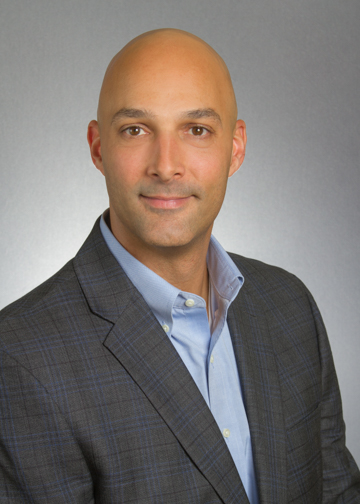 Fabrice Wilfong has been writing fiction since he was 15 years old. His works have consistently leaned towards the dark side of human experience, where he uses characters and philosophy to challenge our shared interpretations of life.
For most of his professional career Fabrice has been in the Healthcare Industry where he's learned to love human anatomy and the systems of the body. He feels the body remains a frontier that we are all forced to explore with little understanding of how things will unfold.
His works consistently push the reader to a deeper knowledge of themselves both mentally and physically, while daring into the fantastical and bizarre.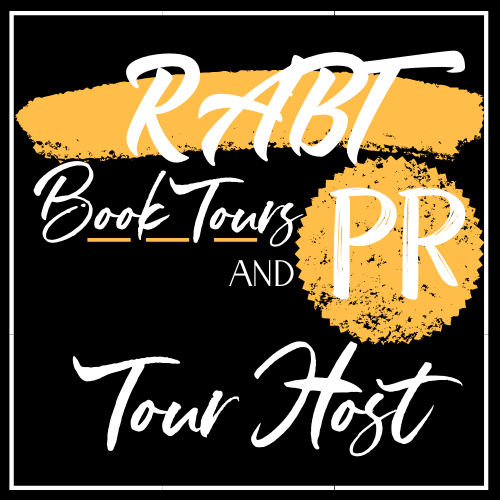 Disclosure: Java John Z's did not receive compensation for this post and is not responsible for prize fulfillment.