How about a nice action-adventure story with a bit of thriller thrown in? Check out the title then be sure to enter to win the Amazon gift card giveaway. Open worldwide, you have through 3/27 to enter. Good luck.
Publisher: Golden Acorn Press
A former MP, Will Stattin, is called to Europe to investigate the theft of several paintings. He learns that the paintings are part of a series of nine pieces of art, all with a clue that ultimately leads to a train that disappeared from Konigsberg, Germany in late 1944 full of gold, art, and priceless artifacts. He quickly learns that he is not the only one after the paintings. Now it is a race across Europe to find the paintings and the lost train with the help of the beautiful and savvy museum agent, Giovanna Rossi, before the hunt turns even more deadly than it already has.
My Writing Process
It was a cold day, much too cold to be wearing thin racing shorts that only stretched an inch or two past mid-thigh.
Every cross country racer was doing something to keep warm and to keep limber in the Autumn air. It's hard enough to push yourself to run fast, let alone to keep all your muscles and ligaments loose in the frigid temperatures of Upstate New York. I stretched my legs and watched others. I saw one runner--one of the league's best-- jumping in the air as high as he could, pulling his knees to his chest. I remember thinking how foolish it was to be doing such high, unnatural jumps for a runner. How did it help? Yet, it was also incredibly attractive. Less than a year later it was my go to pre-race warmup routine. I liked to jump as high as a could at least twenty times. It made me feel like I was unique, separate, perhaps better and more prepared than every racer there because I was doing something extraordinary and differnt. It made me a better racer because it put my mind in a peak state.
Writing is a lot like that. It is a mental game. And being in a peak state, helps me write better. Here is how I get into a peak state for writing. It's my process and I hope it helps another writer out there struggling to get out of the gate, or struggling to get past the hump.
I like to make sure that I have an outline of what I am going to be writing about. An outline gives me a road map. I don't have to guess where I am going with the character or the plot or the story, all of which pause the creative process. Instead, I can sit down and start typing right away and generally know what should come next. When you know the next step, it's easier to take it.
I also like to make sure that I have nothing else that could come in the way of writing. I don't want there to be chores left undone, errands that need to be run, a meal to prepare, or the day's work ahead of me. This is important because my mind can't focus on the writing if those things are hanging over my head. If I am always thinking about what I have to do next, it is hard to dial into the here and now. That's why I write late at night when there is nothing left for me to do for the day. That's when I write the best.
When I sit down to write, I like to write as fast as I can. This stops me from getting caught up in editing. Editing slows the process, slows the creativity. It's like someone learning stick shift. A lot of herky, jerky, starting, stalling. Instead, if I am just focused on writing as fast as I can, it encourages my creative mind to run. If I reach a description or dialogue that I am unsure of, I leave it blank and keep going because momentum is the biggest thing I am trying for at the moment.
I also like to have snacks and drinks handy. This allows me to stay seated in the chair in front of the computer screen. This way, my mind stays engaged, while my hands are occupied. Again, it helps me stay focused on writing and writing as fast as possible.
A good writing session has a beginning point, but it also has to have a stopping point. I like to stop the day's writing session when I have reached a natural transition in the dialogue or story. This gives me a sense of accomplishment for the day, a neat little box that I can add to the others. If the segment is unfinished, it really bothers me. It's like that piece of food that sticks in your teeth.
The final stage of my writing process is the edit. I love the edit because that is when I can go back and bring the written piece to life. It's when I am able to add description or freshen up the dialogue or make sure that the sentence evokes emotion. It's when I add frosting to the cake.
Writing is a process. I think most good writers are able to stick to the process more often than not. Success doesn't come often by accident. Success comes more often to those that have figured out their formula and make sure they stick to it. Maybe mine helps you out!
About the Author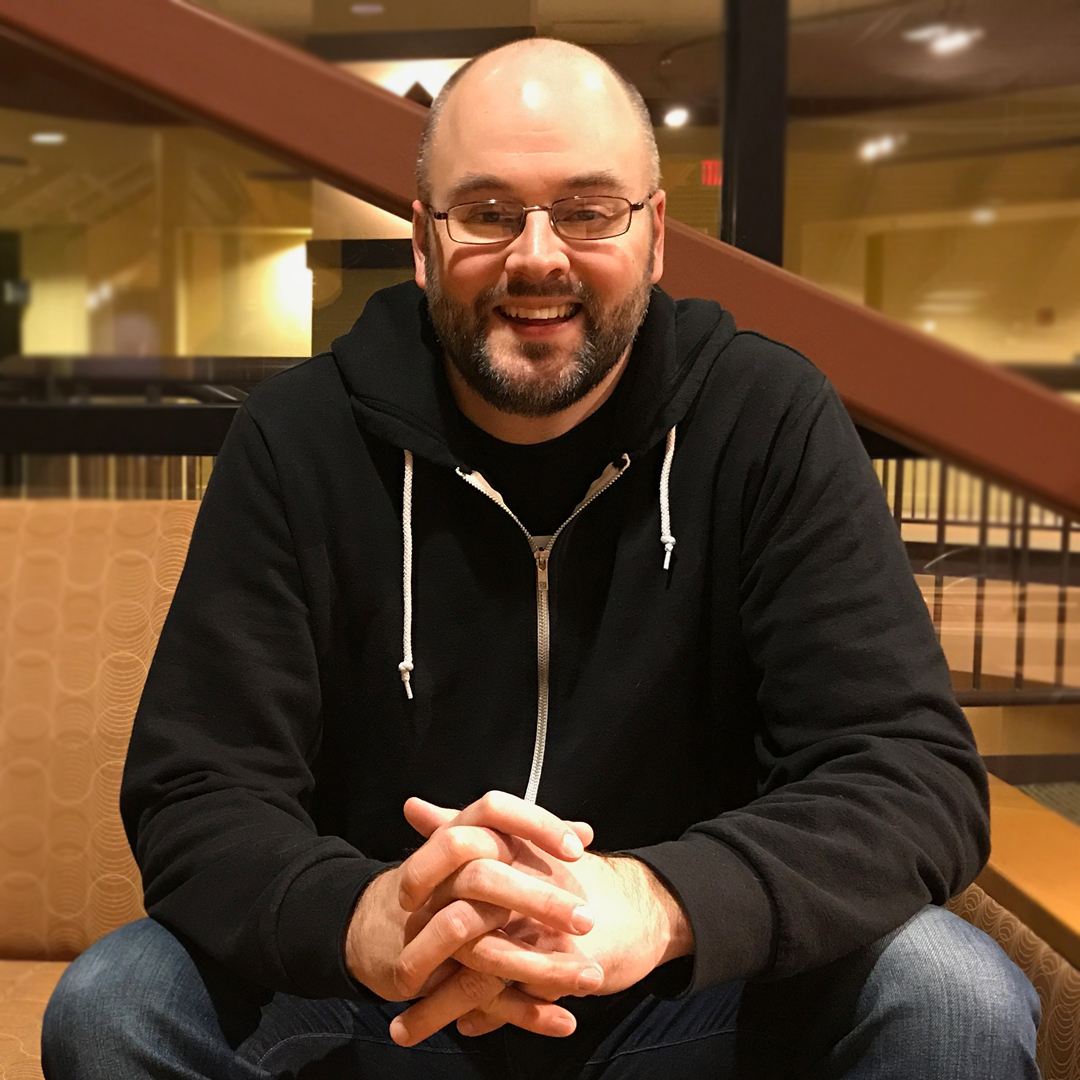 Seth Crossman is a minister, speaker, and writer who lives in Upstate New York. His own adventures have taken him across the globe and stirred his desire to write fast-paced, provocative thrillers that keep readers turning the page. He has three boys that he wants to inspire with a sense of adventure and courage to overcome whatever obstacles get in their way.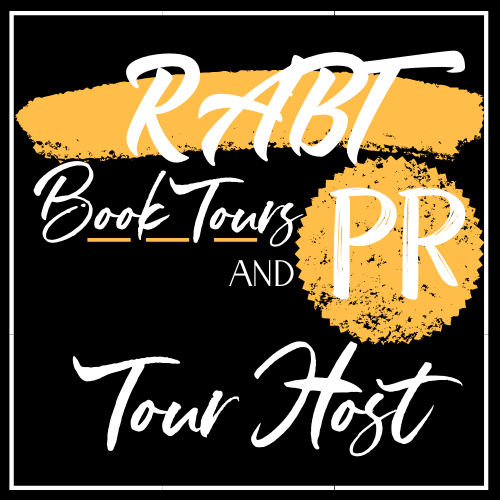 Disclosure: Java John Z's did not receive compensation for this post and is not responsible for prize fulfillment.