Here's the latest thriller from author Scott Stevents. Along with the book info is a guest post from the author and a giveaway for an Amazon gift card. Open worldwide, you have through 2/28 to enter. Good luck.
Love isn't always champagne and roses and it's certainly not the case in this love triangle thriller with a twist. A dominating, abusive boyfriend is being ousted for a romantic hero, but there are deadly consequences. Step into the gang life and witness the savagery as they stop at nothing to seek revenge. You've heard the old saying: "Boy meets girl. Boy falls in love with girl." Now you can add: "Girl's gang-leader boyfriend doesn't like the new addition."
Why Book Covers are So Important -- Scott Stevens
Everyone has heard the saying, "you can't judge a book by it's cover." You really can't, but that doesn't mean that people don't. If someone tells you a book is good you'll probably pick it up and give it a try no matter what the cover looks like. However, if you are on your own, in a book store, or online shopping, you more than likely are drawn to cool looking book covers. That doesn't always mean what's inside is good either. But it's a good starting point for a reader.

You always want your cover to look sharp, professional, and most importantly, you want it to give a good idea of what your book is about. For example: if you have a romance novel, you'll not want a picture of a sports stadium on the cover. The people who would pick up the book and possibly buy it, might think it's a sports book and they are going to be very disappointed when they read it. This could also lead to bad reviews, something you never want to receive.

My book, On the Run, is a good example. The story is about someone becoming involved in a drug deal by accident. The drug dealers think he purposely became involved and want to kill him, so they chase him clear across the country to Cabo San Lucas, Mexico. The cover had to show that it was a thriller and a little background of the story. So we chose a bullet hole through what looks like a windshield, with blood on the glass and a tropical backdrop. I hope that gets across to a potential reader what kind of story it is at first glance of the cover.

The cover also has to look professional. Anything that looks amateurish, unless the story is along those lines, readers will tend to look past pretty quickly. They might think that if the cover looks bad the story inside will be bad too. As a writer you're always told that you have a page or two to grab the reader's attention. With your cover that time frame is even smaller. So you have to come up with something that will grab the reader's attention quickly.

About the Author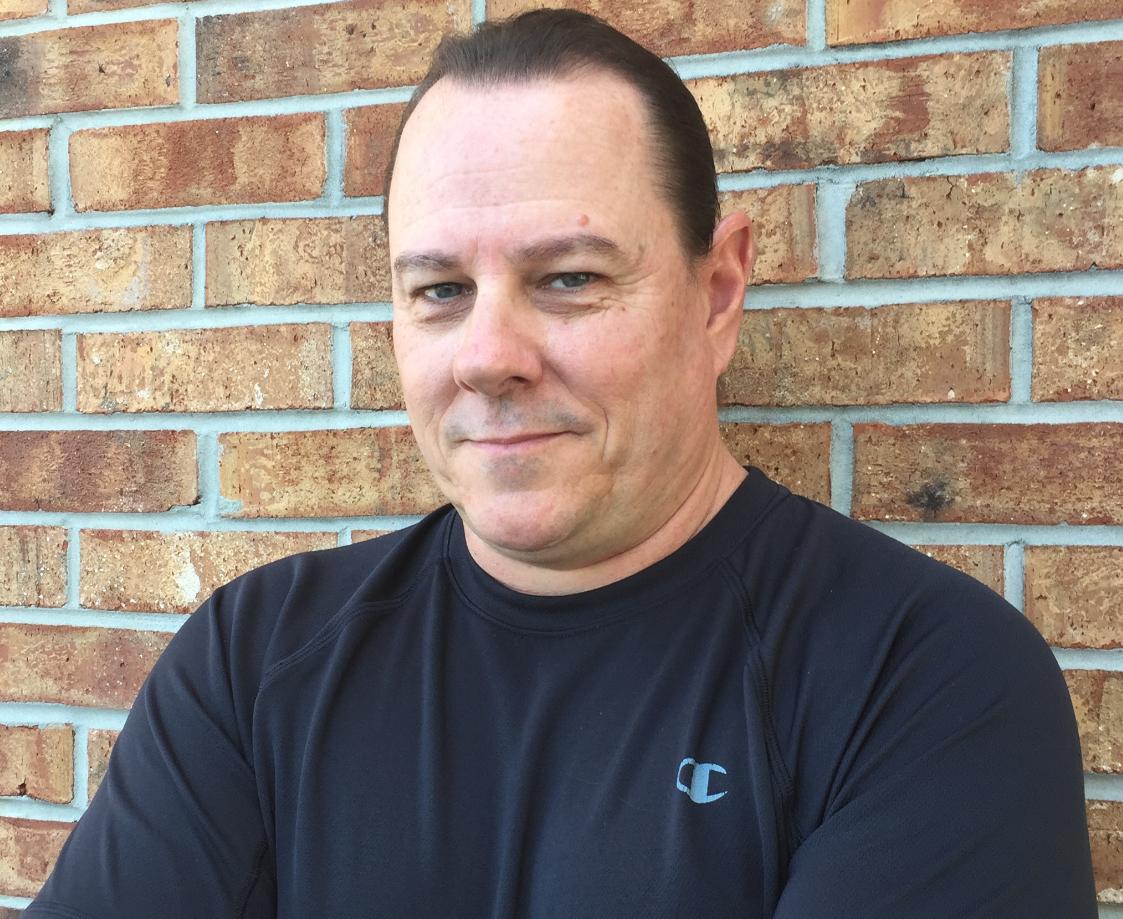 Scott grew up in New York and is an avid sports fan. He was a sportscaster and then a sportswriter for many years. He loves writing thrillers to entertain readers across the globe. Scott also loves attending events to meet new fans whenever possible.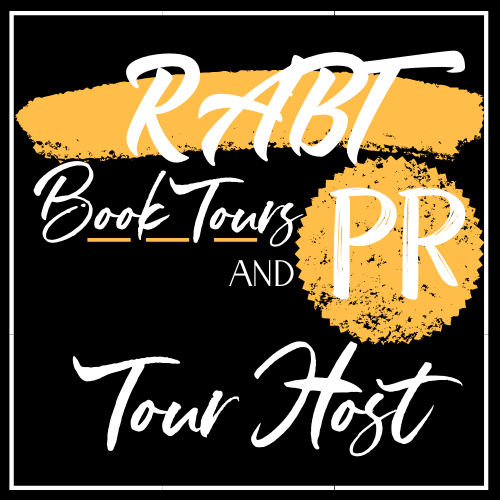 Disclosure: Java John Z's did not receive compensation for this post and is not responsible for prize fulfillment.