Here we have a young adult humor book and a giveaway to boot. Open to US residents only for a copy of the book. Good luck.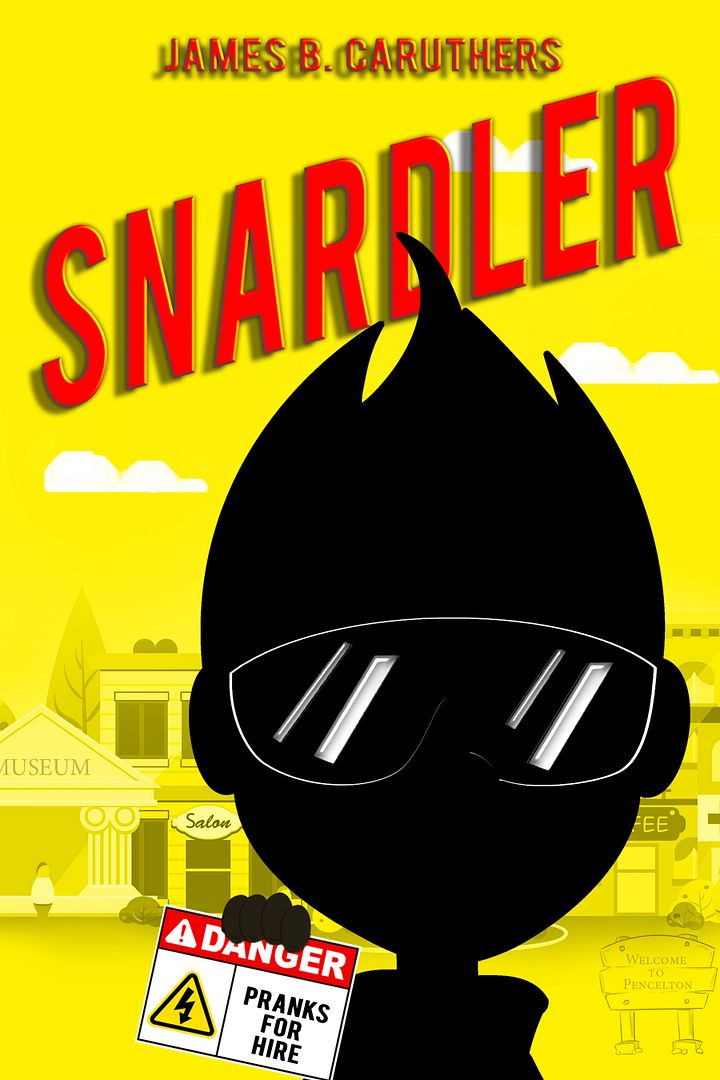 The Catalogues of Epicness, Book 1
Date Published:
12/14/2019
Publisher: INtense Publications LLC


Xavier Crenshaw discovers his life's calling when he devises an elaborate prank that goes badly wrong. Enlightened by this experience, Xavier creates "snardling," which is subtly but crucially different from ordinary pranks. For starters, snardlers never get caught. Crisis comes when Xavier and his two partners snardle the whole school, and the wrong person gets blamed. The team falls apart in the aftermath, until a despondent Xavier receives a secret note requesting a snardle of extraordinary proportions to occur at the unveiling of long-dead poet's secret diary. Despite his careful planning, Xavier wasn't ready for the terrifying surprise awaiting him, and no one in Penceleton is prepared for what comes next.