Author Nancy Hartney likes to write. Here's a collection of her southern gospel stories. Hope you enjoy.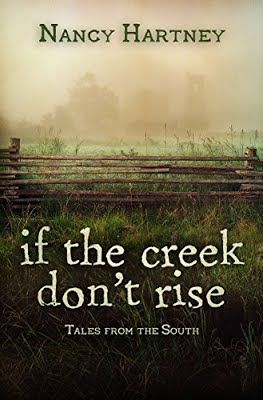 Southern Gothic, Short Stories
Publisher: Pen-L Publishing
Church suppers and bingo nights.
The shadowy world of thoroughbred horse racing.
If the Creek Don't Rise is a collection of hard-used characters, tangled relationships, family angst, and fortitude.
About the Author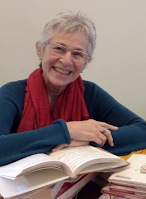 Nancy Hartney, a daughter of the South, writes about gritty characters and family angst from her native piney woods and sweat-filled hardscrabble farms. Additionally, she writes non-fiction for regional magazines and free-verse poetry.