Here we have the latest historical suspense novel from author Jennifer Cumiskey. Along with that, we have an interview with the author and a giveaway for an Amazon gift card or cash through PayPal. Open worldwide, you have through 9/27 to enter. Good luck.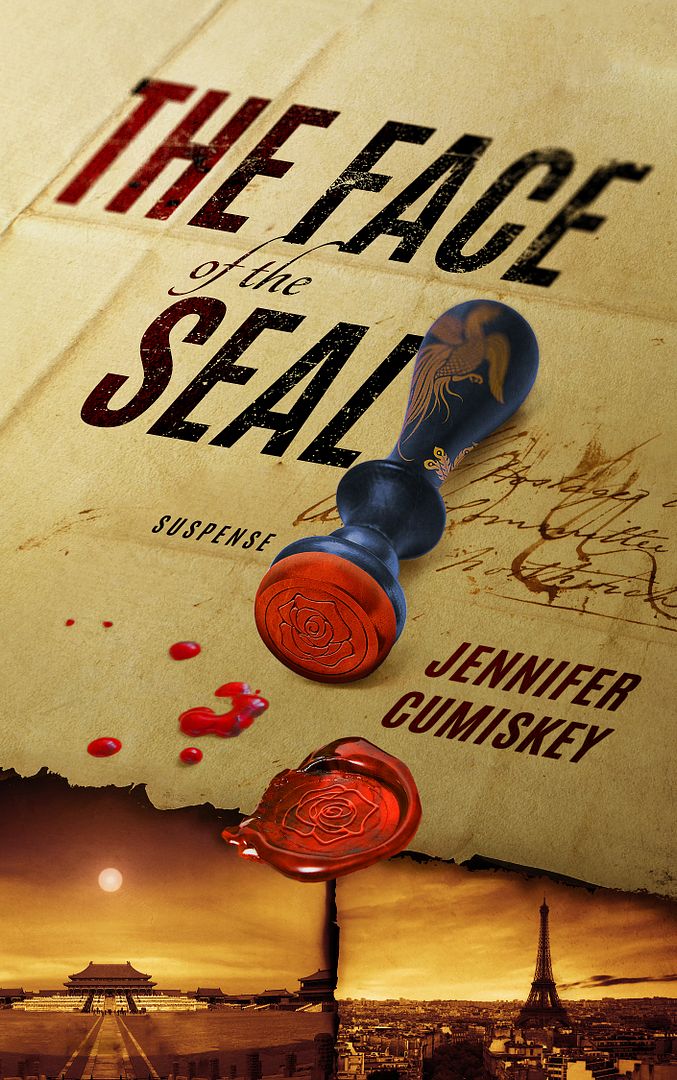 Publisher:
Windchime Press
*FREE With Kindle Unlimited*
An international high-society crime and mystery with elements of noir fiction, illuminates a part of the dark history seldom revealed.
When Gerel Garnier, Paris' up-and-coming jewelry designer, is commissioned by Britain's famous art patron William Blackwell IV to create a replica of the 19th Century Qing Dynasty Empress Seal, she believes that her artist's dream is finally coming true. Blackwell's name and fortune could catapult her to the status of crème de la crème in the world of couture art design. Little does she know that the dream job will lure her into a web of treachery, deceit and murder.
While attending the unveiling of the original Empress Seal at the Forbidden City, Gerel stumbles on a startling secret about her family roots, and she is a woman on a mission ever since. From the Forbidden City back to Paris, she careens from dark secrets to illuminating revelation as the truth of her lineage emerges. An enlightening epiphany hits her: She Gerel Garnier, is the heir of the face of the Empress Seal–a rare gemstone that has witnessed centuries of love, hatred, faith and bloodshed.
Interview

Tell us about your current release
The Face of the Seal, a historical suspense released in August. It explores the theme of the impact of clash of civilizations. It asks the question of what humans would do when faced with past dark secrets. It strives to illuminate the tenderness of the human heart by shining a light on its darkest corners.

What is the hero/heroine of your story like?
My main character is a gemstone that's the face of a 19th century Qing dynasty Empress Seal that has witnessed centuries of love and bloodshed. It leads the heroine of the story, Gerel Garnier, an enigmatic Parisian art designer, on her journey to search her family roots, in a place far away from France. She discovers that her crème de las crème French blood is not as pure as what her father wanted her to believe because part of the Garnier family roots came from behind the wall of the Forbidden Palace.

Does your significant other read your stuff?
Yes, my husband reads what I've written twice for each book, before edit and after edit.

What was the most surprising things you discovered while writing?
I don't have enough time in a day.

Morning Person or Night Person? How do you know?
Definitely morning person. I have abundance of energy before noon and begin to fade around 3:00 p.m.

Why do you do what you do?
Because writing grounds me, and I find it an exercise that's both strenuous and therapeutic.

If you could write a letter to your younger self, what kind of advice and/or warnings would you give?
I would tell myself I wouldn't change anything I did so far and always look forward, not back.

What's on your bucket list?
Visit Iceland and the countries along the Baltic (Denmark, Norway, Sweden, and Finland). Ride the Orient Express from Paris to Venice.

What future projects are you considering?
Besides writing another book, take on Fencing.
About the Author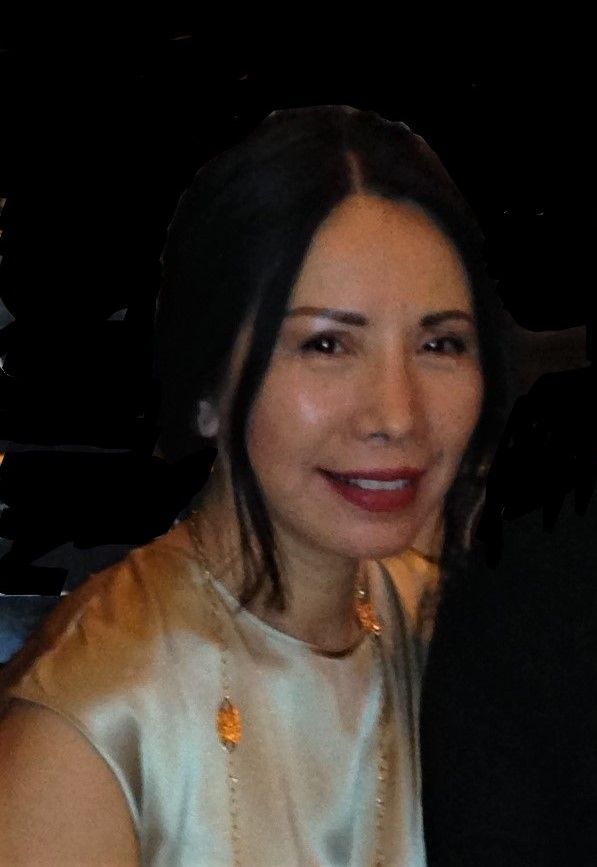 Jennifer Cumiskey was born and grew up in Shanghai, China. She immigrated to the United States in 1986. She holds a Bachelor's degree in English literature and an MBA in finance. After a career in corporate finance and management consulting, she now writes full-time as an indie author. Her writings often explores the theme of clash of civilizations and illuminates the tenderness of the human heart by shining a light on its darkest corners. She resides with her husband Paul in Vienna, Virginia. She can be reached at www.windchimepress.com
Amazon
*FREE With Kindle Unlimited*
a Rafflecopter giveaway
Disclosure: Java John Z's did not receive compensation for this post and is not responsible for prize fulfillment.