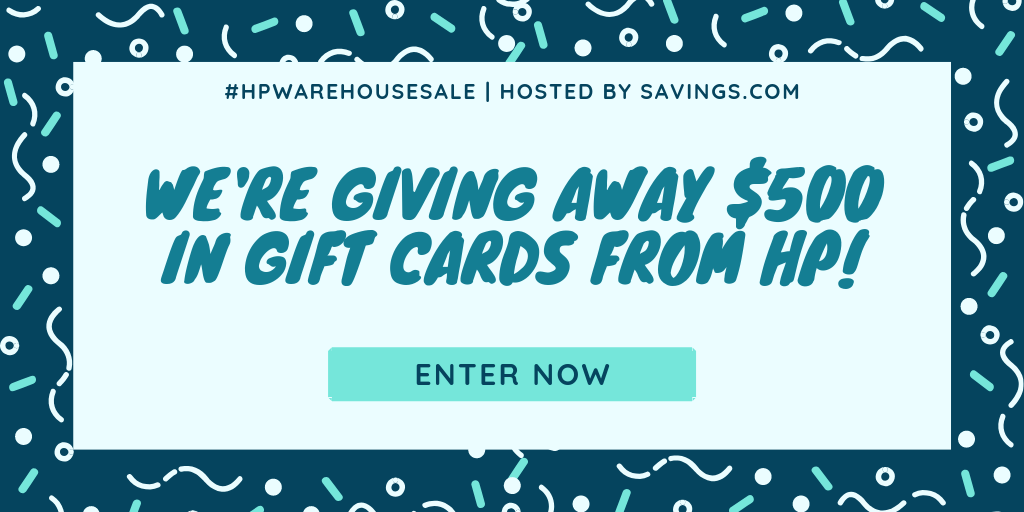 We're giving away five $100 HP gift cards to help bring awareness to the HP Warehouse Sale! Enter the giveaway by heading to the HP page on Savings.com and submitting your email address on the form at the top of the page. Giveaway is open to US residents only and ends on 4/30.
In addition to the giveaway, be sure to check out the deals you can get with the HP Warehouse Sale, like for the
HP Pavilion All-in-One
shown above. You'll save even more thanks to the Savings.com specific HP rebate, where you can save between $50 and $200 depending upon purchase size.
If you were to purchase the All-in-One unit, you'll enjoy the extra space, previously taken up with a tower-based model
a tower based systems on the side of your desk with a large picture-tube based television.You can save up to $800 on PCs at HP during their Warehouse Sale. Restrictions may apply. And the deal is valid through 5/1/19.