Here's a book on poetry from author Vincent J. Chiappetta. If you knew Vincent as a child, you would never have envisioned him writing a poetry book, but here it is. Enjoy.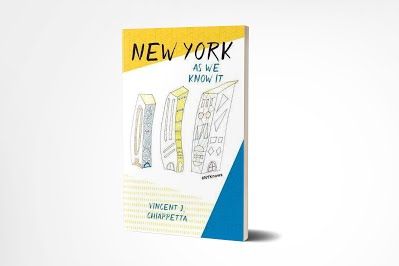 Date Published: July 28, 2017
Publisher: Mindstir Media
Running through cities is a part of my exploration. As I run I see, interact, build images that I put together in my poetic interpretive responses, my poems. I write on the run with a pad I carry.
About the Author
Born and Bred in New York City. As a scientist, teacher and observer of the beauty of the earth and its inhabitants.