Here's a giveaway for some natural skincare products. Any references to me or my below are referring to the giveaway host, not myself. This is a US only giveaway and you have through 6/19 to enter. Good luck.
This information is brought to you by ERA Organics. All opinions are my own.
Are you looking for beauty products that are natural, affordable and actually work? ERA Organics makes beauty products that you will love!
ERA Organic products are backed by a 60 day money back guarantee! They are not loaded with toxins, harsh preservatives, alcohol, and useless fillers.
Many beauty products that contain these harsh ingredients aren't actually helping your skin - it could lead to peeling, irritated and chronically dry skin.
Here are two products that you can add to your daily regimen to help your skin look and feel better!
Natural Vitamin C Face & Eye Cream
Revitalizing Natural Facial Moisturizer for Wrinkles, Premature Aging, Dark Circles, Under Eye Bags and Crows Feet.
Finally, an anti-aging eye and face lotion that is healthy for your skin! It's time to use the power of Nature to turn that lifeless, dull skin back into a young, firm complexion with ERA Organics Natural Vitamin C Face & Eye Cream!
Smooth Fine Lines and Wrinkles

Repair Damaged Skin Cells

Strengthen Skin Fibers

Boost Collagen Production

Increase Healing and Recovery

Prevent Premature Aging

Protection from Free Radicals

Hydrate to the Base of Your Skin
Premium Moisturizing Facial Cleanser For Dry, Sensitive Skin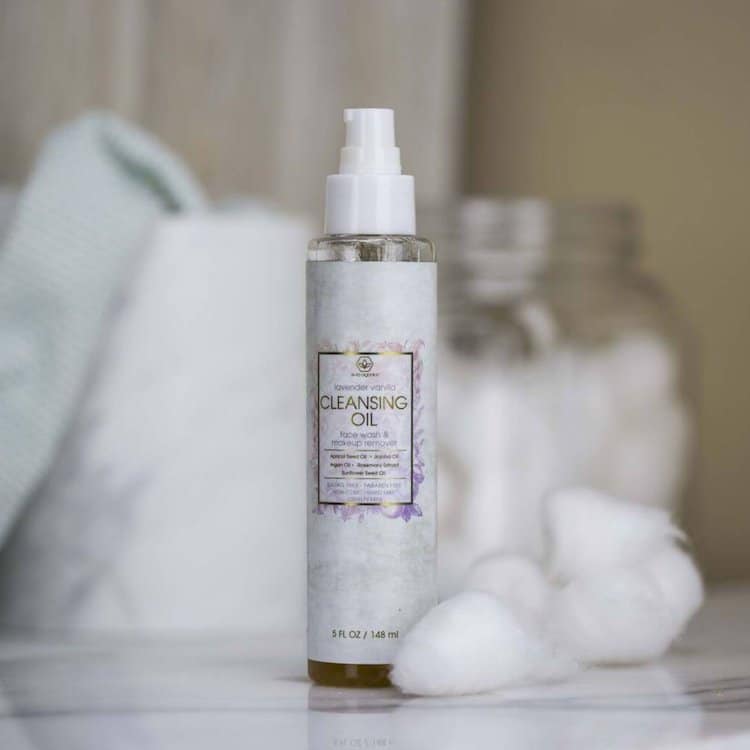 Do you want a gentle cleanser that actually works? Something that doesn't have all those chemicals and toxins? This is it!
Era Organics has made a product that combines a robust formula of natural ingredients to make their cleansing oil one of the best face washes and make up removers available for dry, sensitive skin.
The ingredients in Natural Cleansing Oil & Make Up Remover have shown to:
Safely Remove Makeup

Multiple Sources of Vitamins and Minerals

Deep Hydration that Lasts

Restore Your Skin's Natural Barrier

Naturally Antimicrobial and Antiseptic Properties

Ease Fine Lines and Wrinkles

Prevent Premature Aging
Thanks to these natural and organic ingredients in ERA Organics products, you can get better results without side effects.
Giveaway Details:
Open to US Residents only

Ends 6/19 at 1159pm EST
Enter to Win Natural Vitamin C Face & Eye Cream + Natural Cleansing Oil & Make Up Remover
Disclosure: Java John Z's did not receive compensation for this post and is not responsible for prize fulfillment.